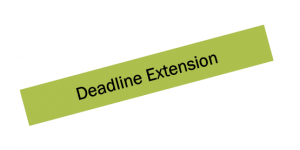 The deadline for submitting abstracts has been extended to August 10th. Find more information here. Submit now here.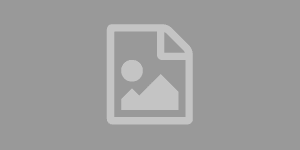 We are pleased to announce that the Call for Abstracts for the 1st International Battery Production Conference is now open! Authors are invited to share their recent scientific results in …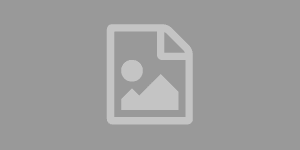 The website for the IBPS is now online. Explore the website and register with our Newsletter to get the latest announcements!